Brooklyn-based graphic designer focused on identity, editorial and print. Currently freelancing at GAP—available for select projects.
City Lab 2020

Visual identity and promotional print and digital collateral for a five month lecture series event.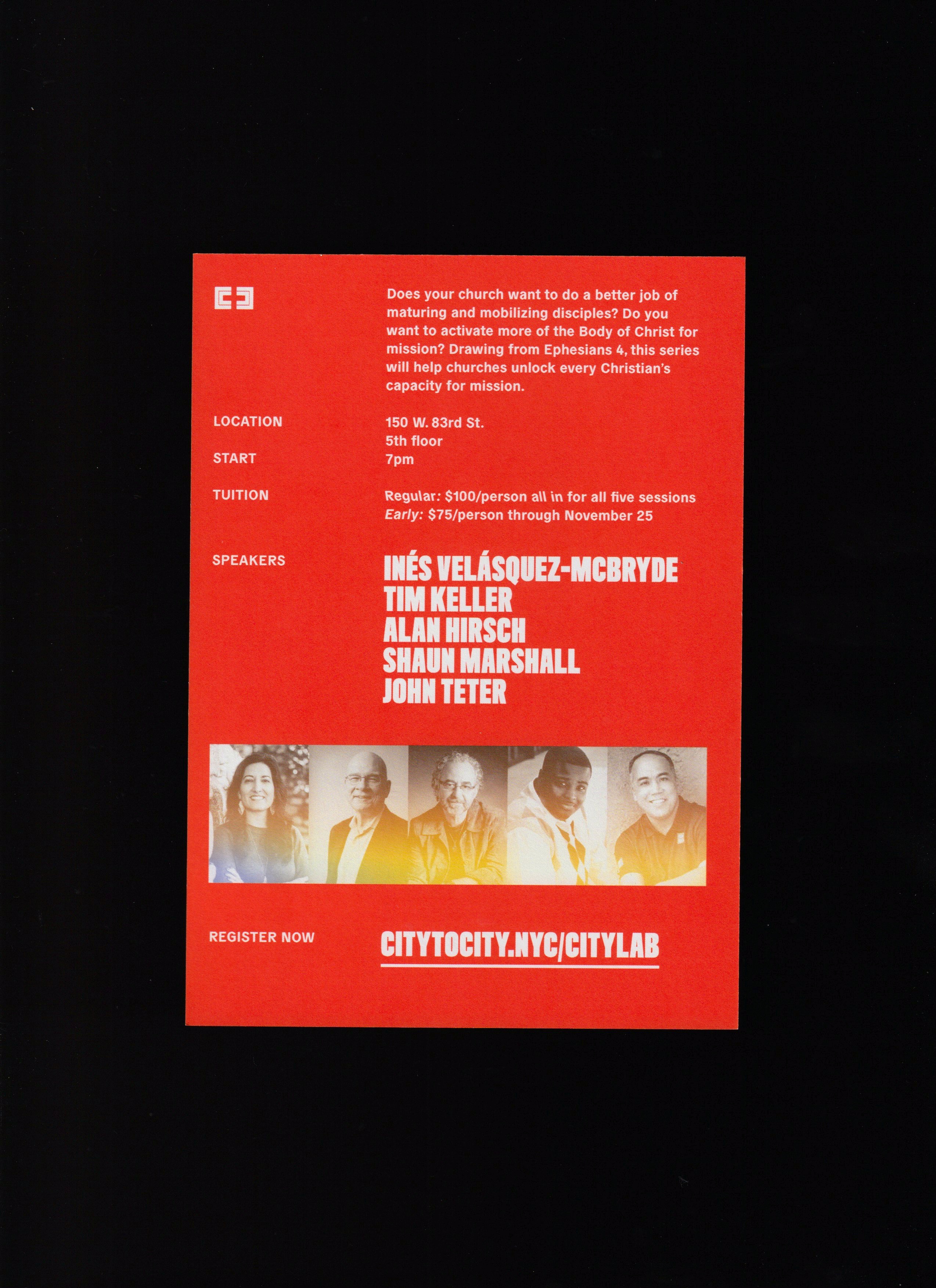 Council on Foreign Relations
Lead the development of the organization's brand guidelines and modernization of print collateral.
View project →